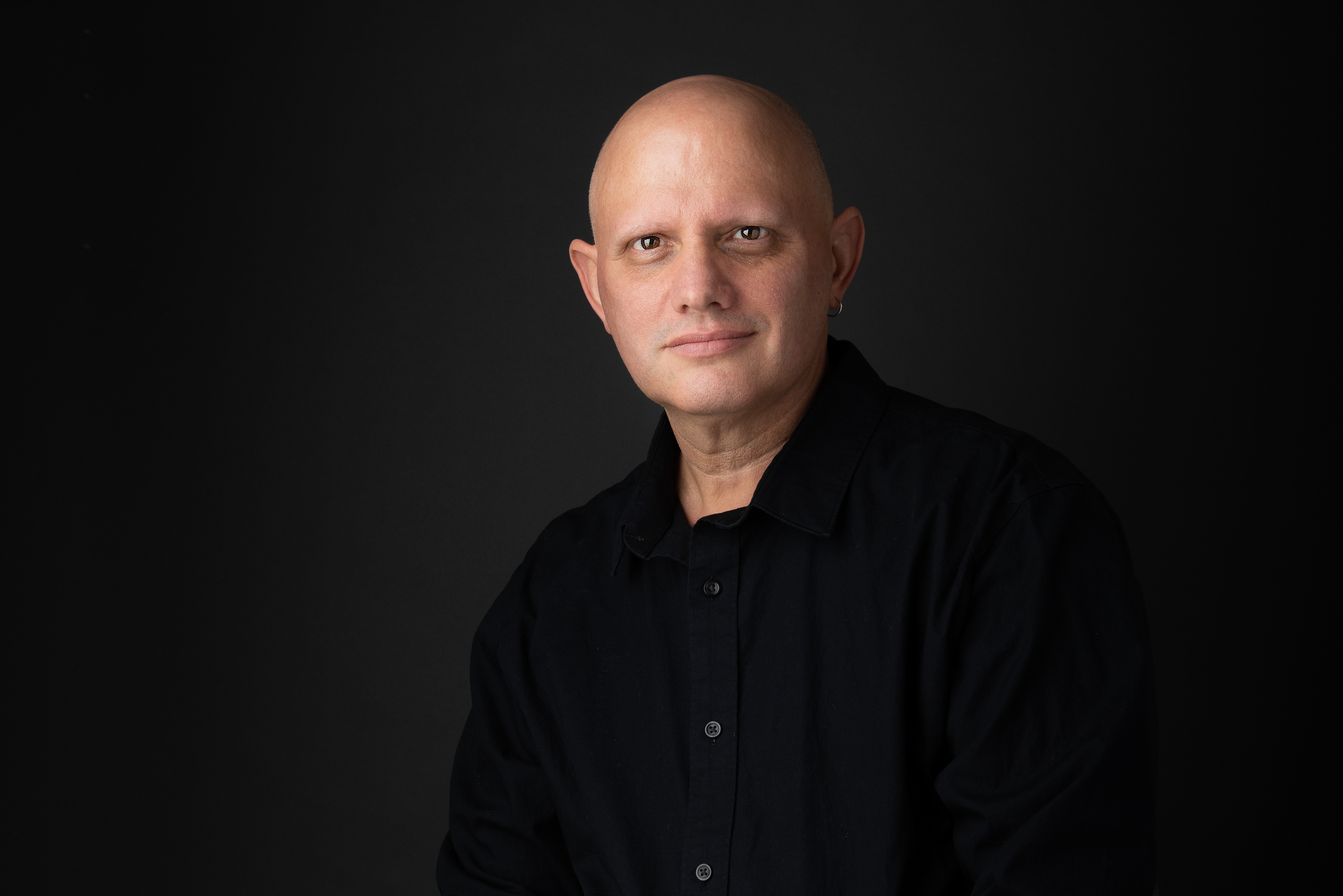 My name is Tal Blumenfeld, I am a professional photographer based in Pittsburgh, Pennsylvania. I have the passion and love for photography since the age of 18, when  I got my first camera. The completion of four years of fine art degree in photography was a life changing experience that started me on the path as a professional photographer.
I have been a photographer for many years, specializing in family fine art portraiture. Raising my own three kids I have witness how every moment 
in their life is spacial and unique, I can think of no better way than a beautiful 
fine art portrait to treasure any given moment. 
For the past year I have been concentrating on fine art portraits of kids between 
the ages of 7 to 15 years old (an important age of change that is often 
neglected, when it comes to professional portraiture) creating a meaningful sensitive portraits, and winning International recognition for it.
I am a visual story teller, creative portraiture, beauty, and fine art photographer. 
I specialize in creating beautiful, simple portraits that are personal, tender 
and emotive. My portraits' style is classic, and timeless. 
The final art work is produced on the highest quality archival and hand-made products, made in Italy, with the intention that your kids will be able to show 
their kids when they are all grown-up.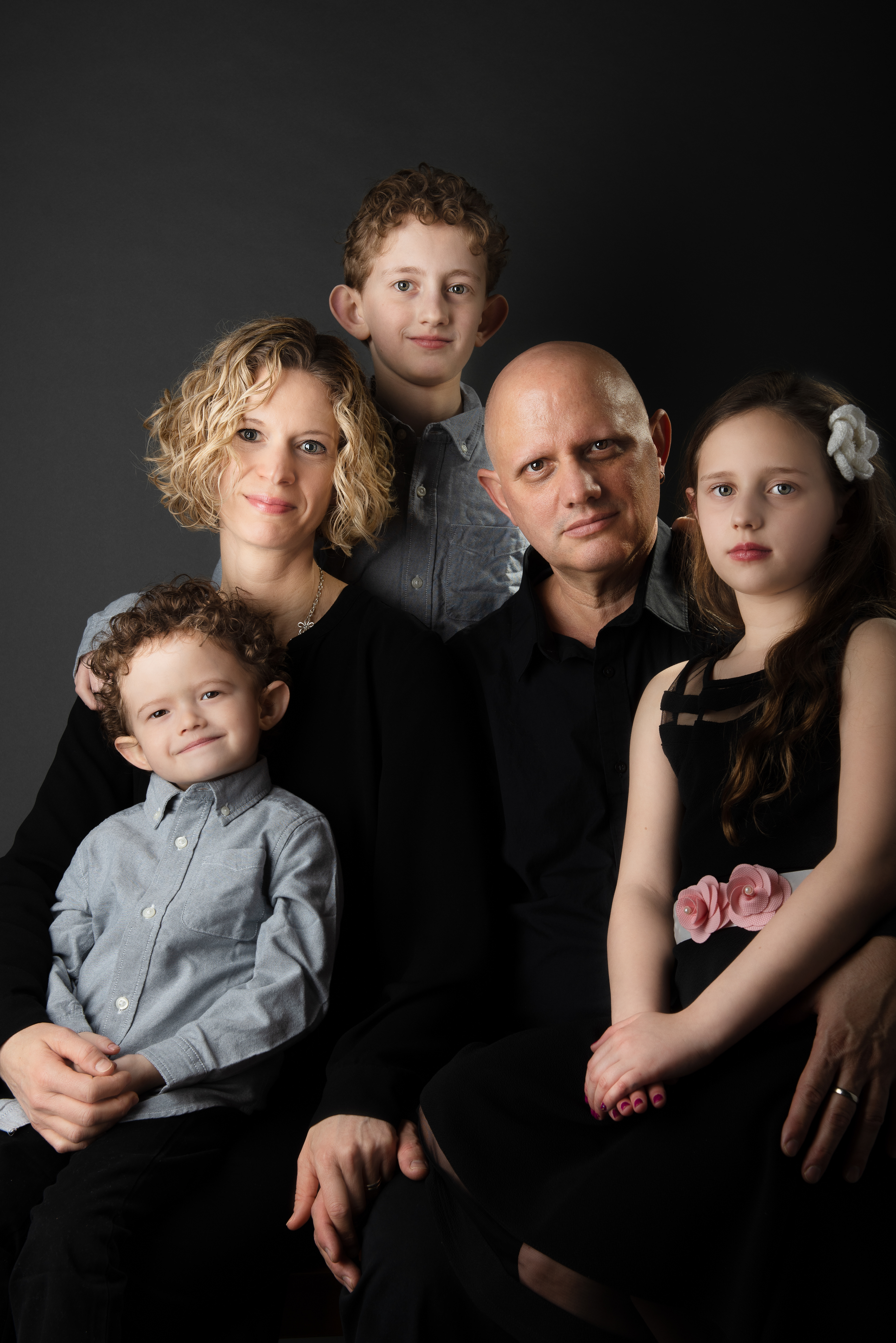 My family. Self portrait. 
From start to finish, Tal was wonderful to work with. He gave great instructions on what to bring in regards to dress and hair. He started on time, gave clear instructions to my daughter in a fatherly gentle way. She felt comfortable with him because he was so approachable and understands kids.The end results speak for themselves - it's one thing for a parent to see their child as beautiful. It's another to have art show it to others. Thank you Tal, for everything. 
Tal Blumenfeld Portraits. Pittsburgh, PA 15207. tbportraits@icloud.com.