Hi my name is Tal Blumenfeld and I am passionate about making a beautiful classic Portraits for your family on the highest quality hand made in Italy prints and products.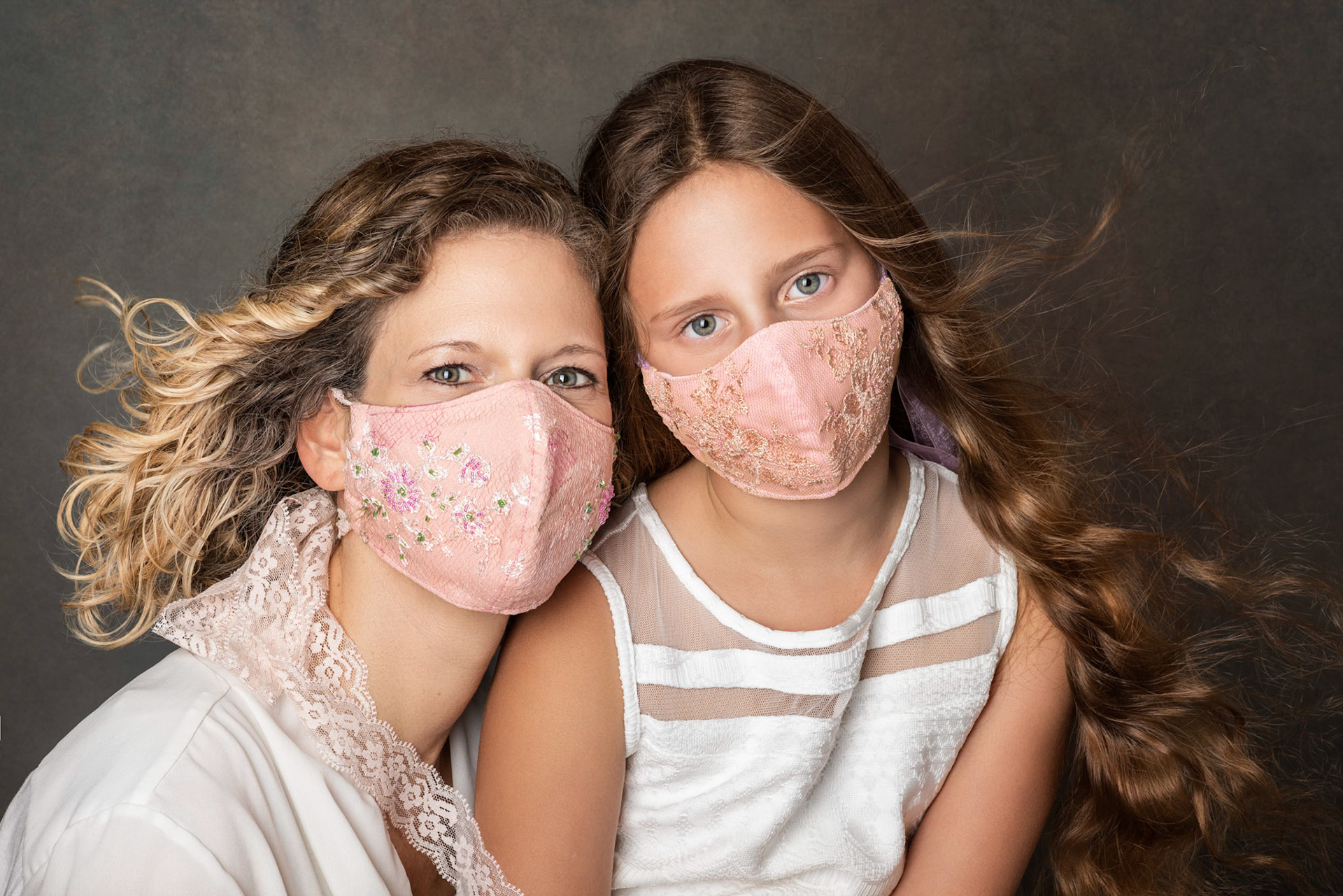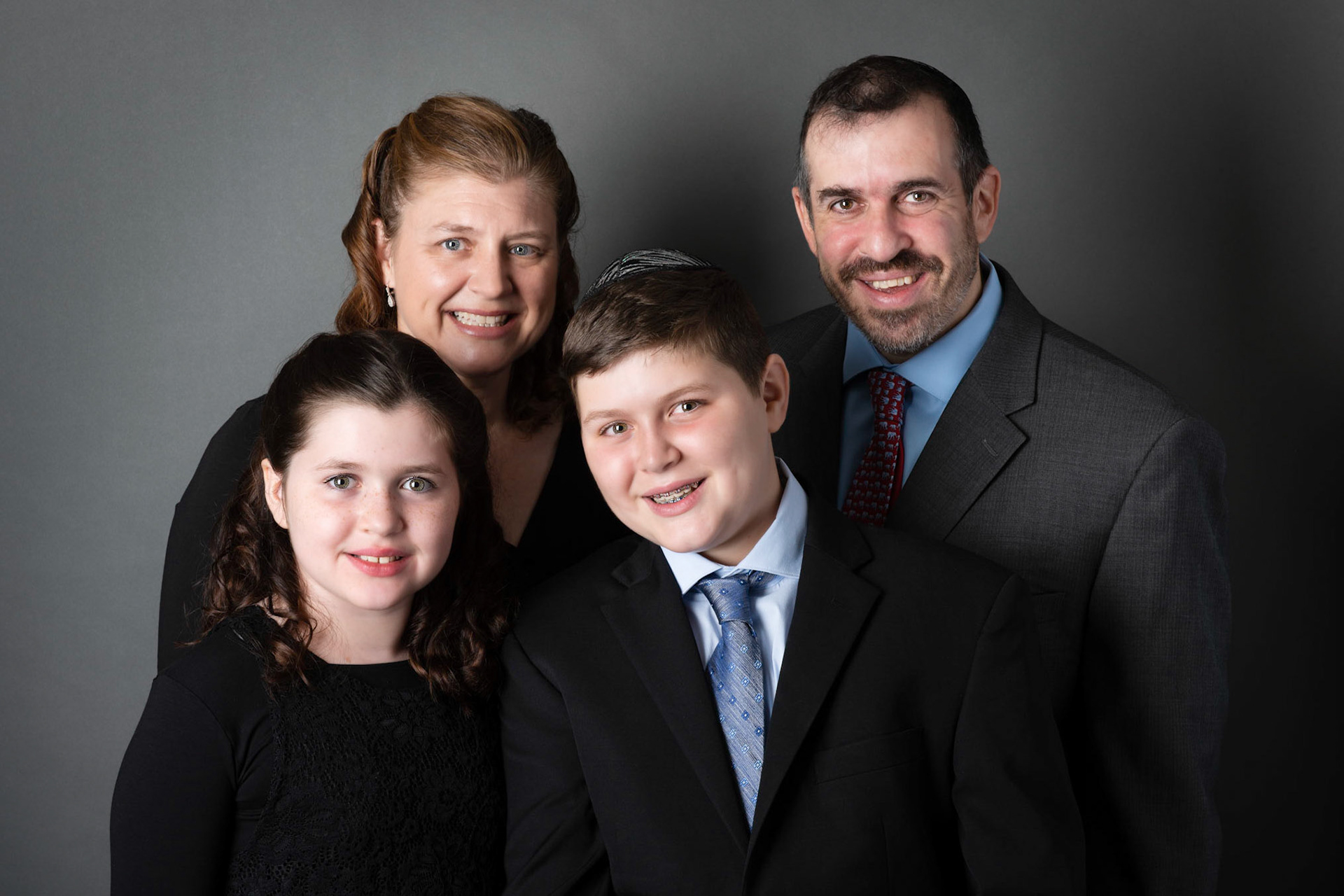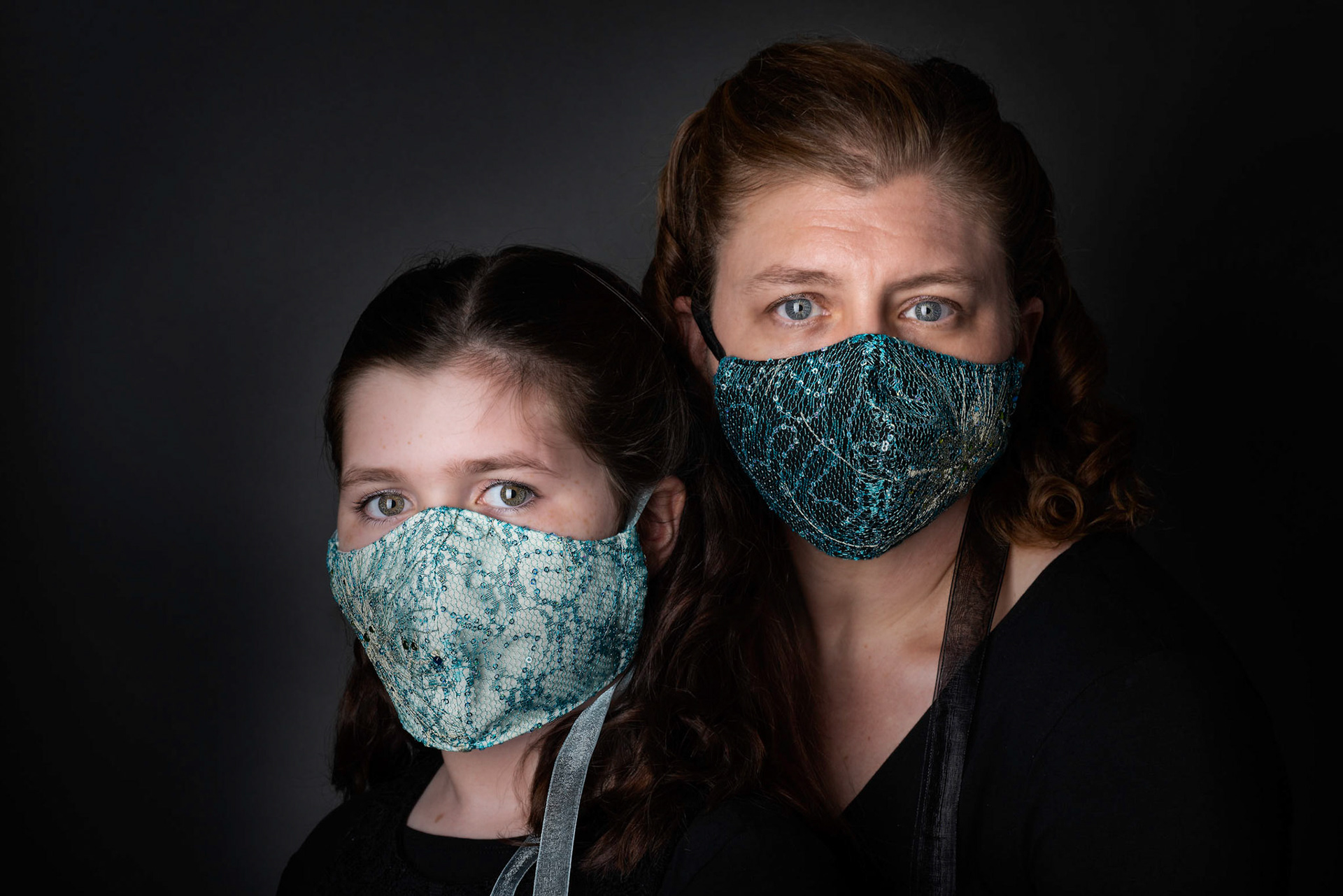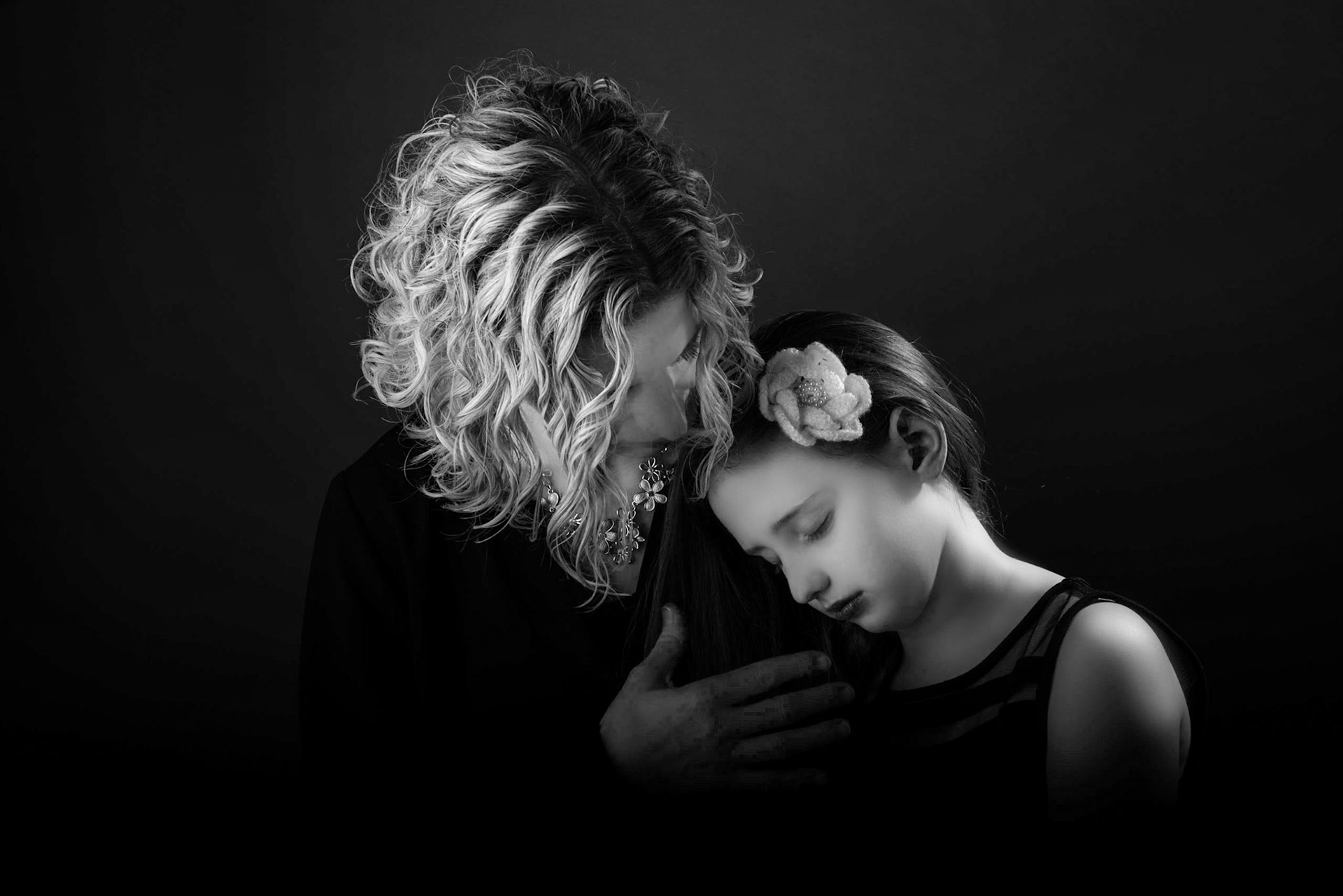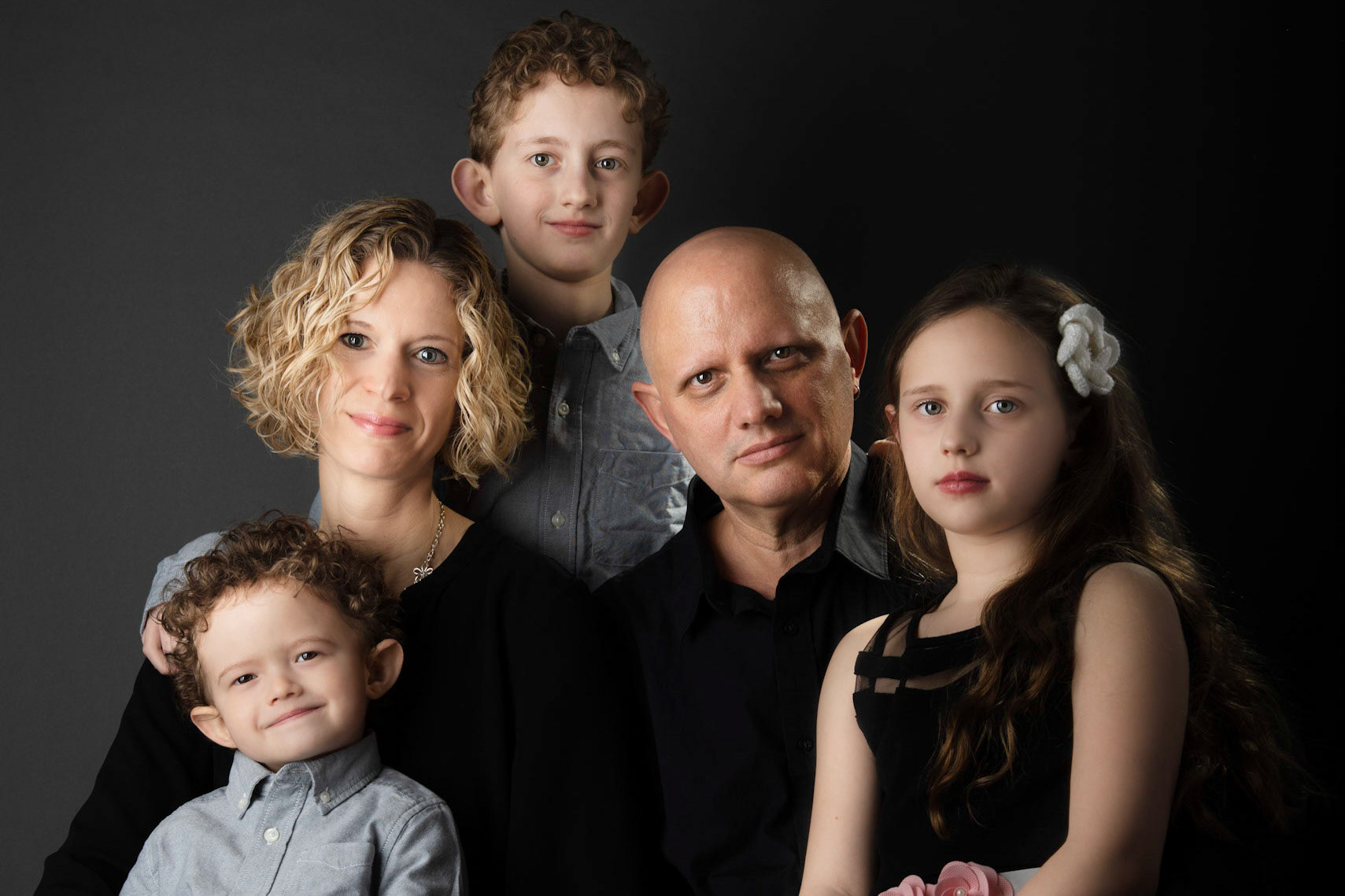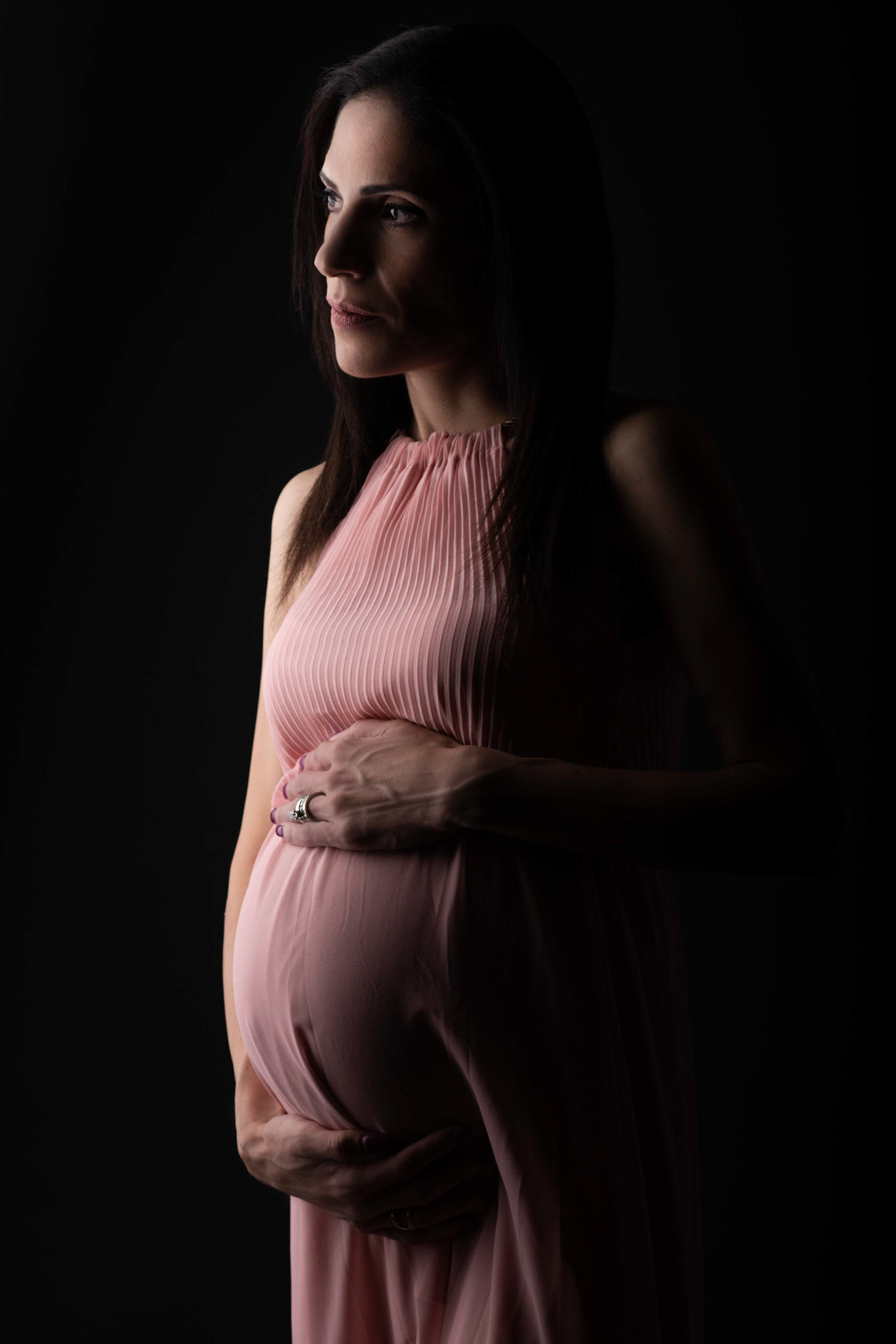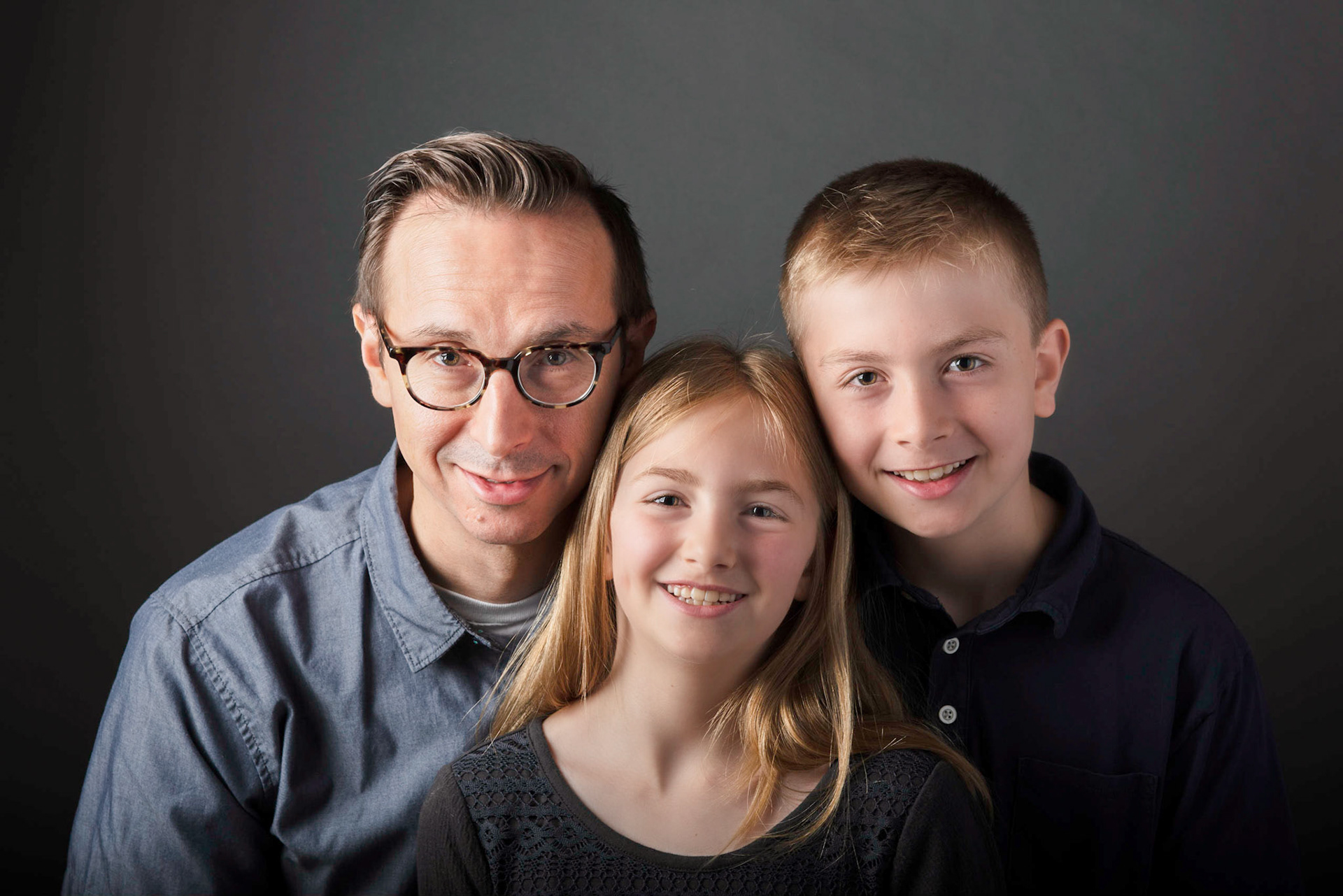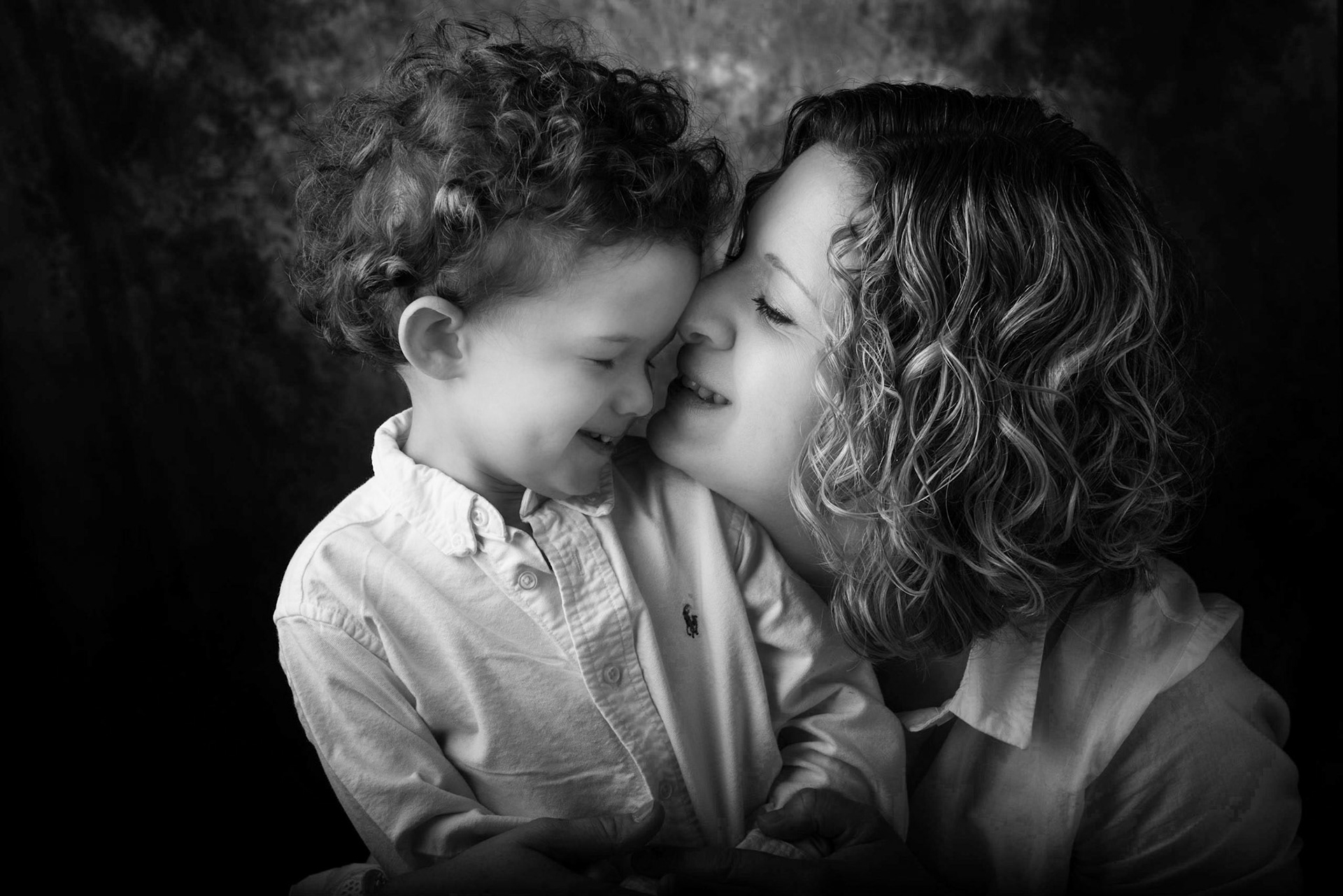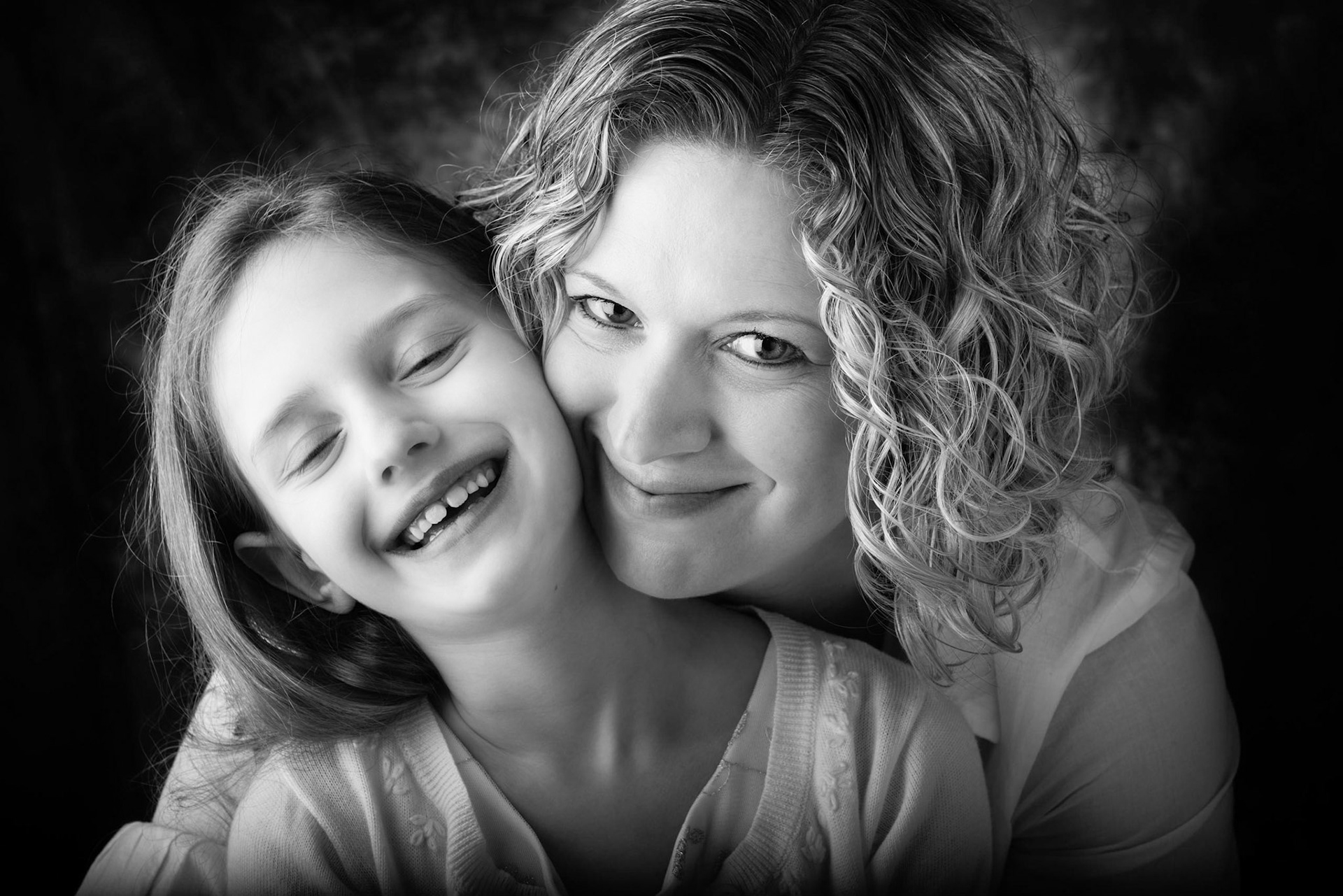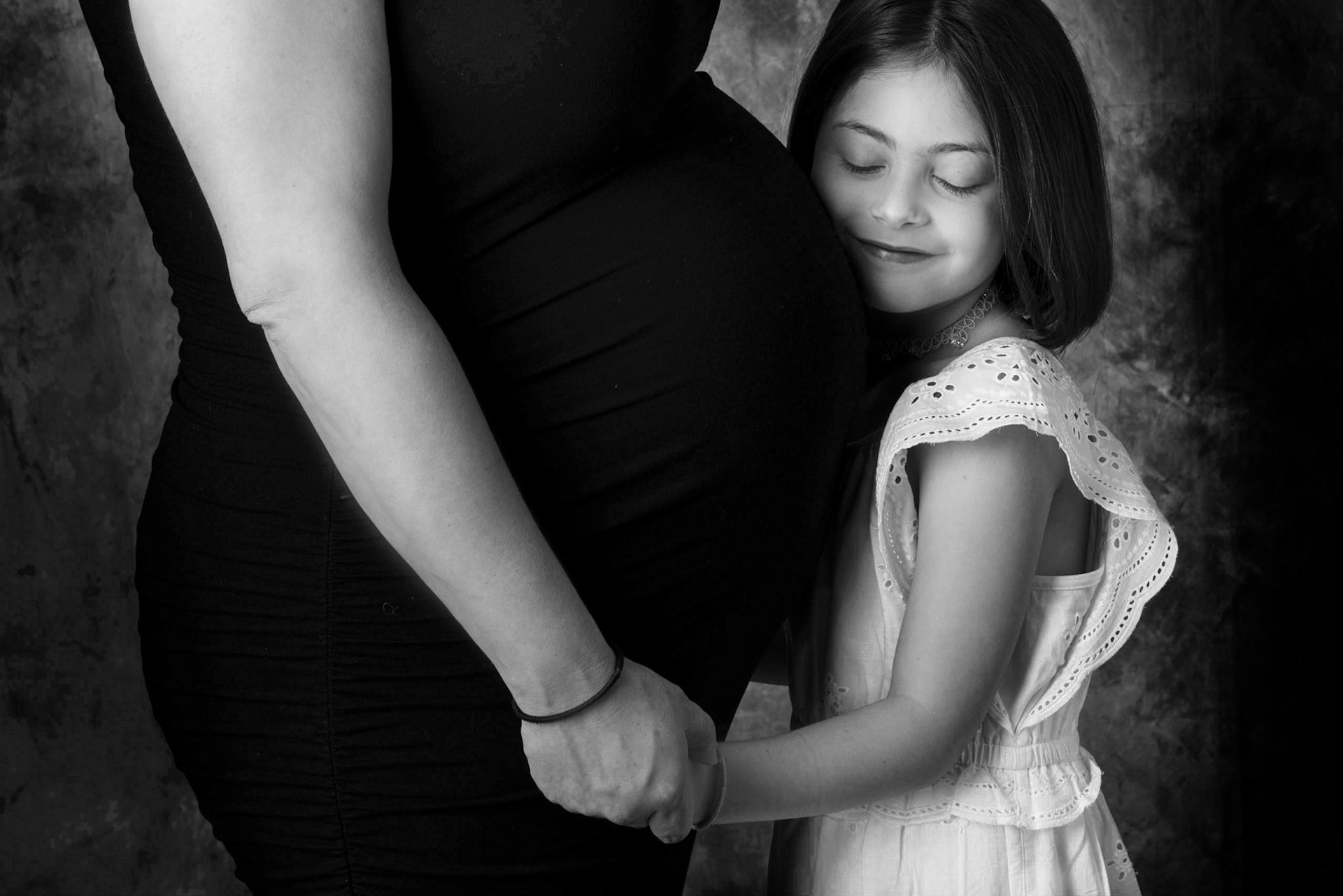 Professional portraits will become art in your own home and heirloom keepsakes to celebrate the legacy you are making. I enjoy creating art for my clients knowing that this will be making them happy day after day and year after year. Every time they walk by their portraits they will smile remembering the moment, changes and looks of that time. These portraits will increase in value as time moves forward. Your photo session is more then just taking photos. It is a family experience. You are creating art and beautiful photos that you will treasure for many years. You are showing your children how important family is to you and boosting their self esteem.
Tal Blumenfeld Portraits. Pittsburgh, PA 15207. tbportraits@icloud.com.