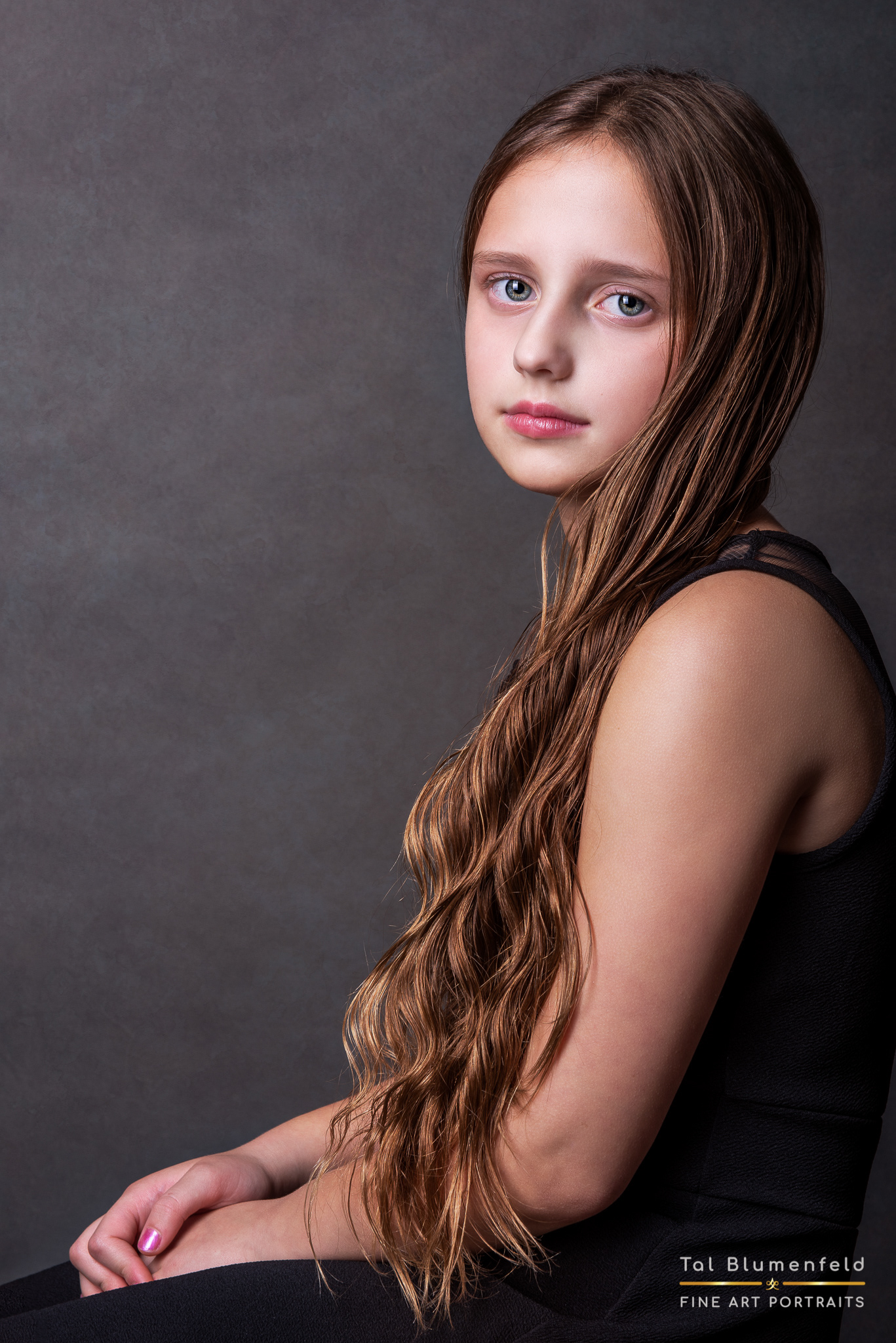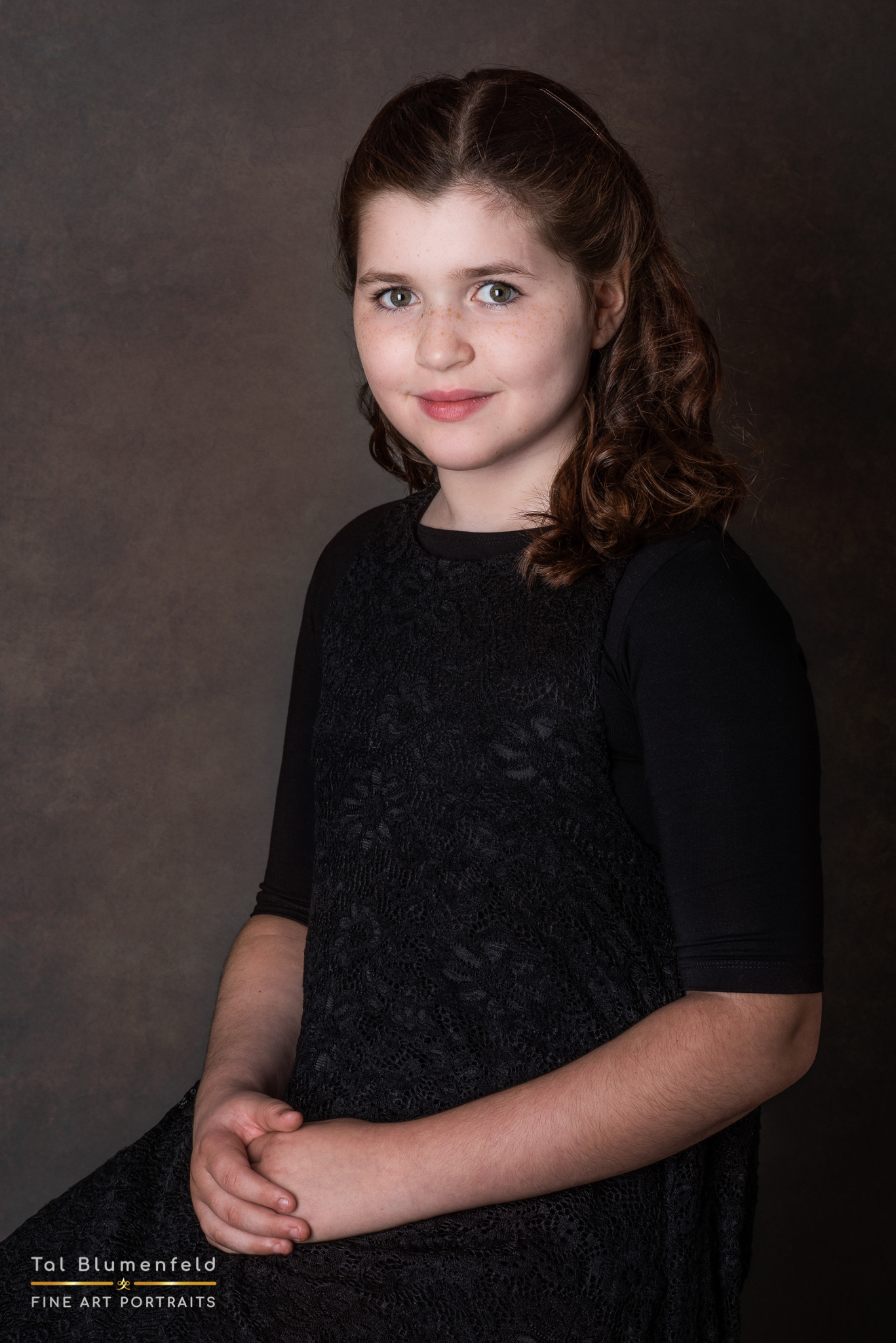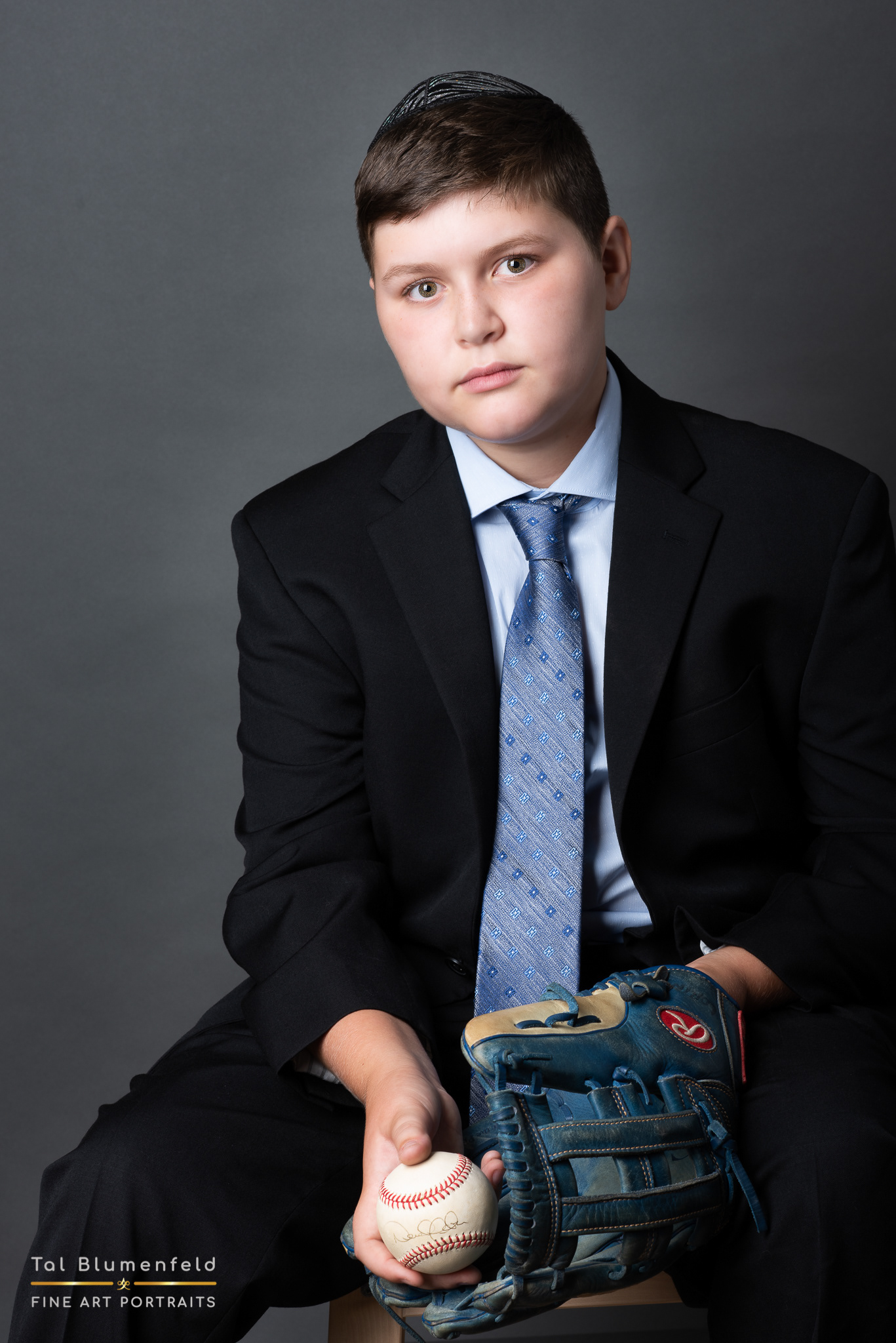 75% Off a Portrait S
ession Fee and
a Gift Print 
(8" x 12") For 2020 
Seniors,
Sweet 16, Bar or Bat-
Mitzvah.
Now Through January 12, 2021

.
The year of 2020 has been a challenging year. Challenging for us and for our kids, especially for those who mark an important milestone like a Bar or Bat-Mitzvah, Sweet 16, senior year, and other alike.
To make it special we would like to offer a gift of a professional one-of-a-kind
fine art portrait that is designed especially for you and your kids.
Book your portrait session before 
January 12
, 2021 and receive 75% off our session fee and a gift print.
Fill out the 
form below and we will contact you to confirm the session.