Thank you for your inte

re

st in a custom portrait session with Tal Blumenfeld Portraits. I can't wait to create something truly unique for you! To get started on booking your session and get your personal pre-session consultation, please fill out the form below. If you haven't heard back from me within 24 hours please email me at tbportraits@icloud.com.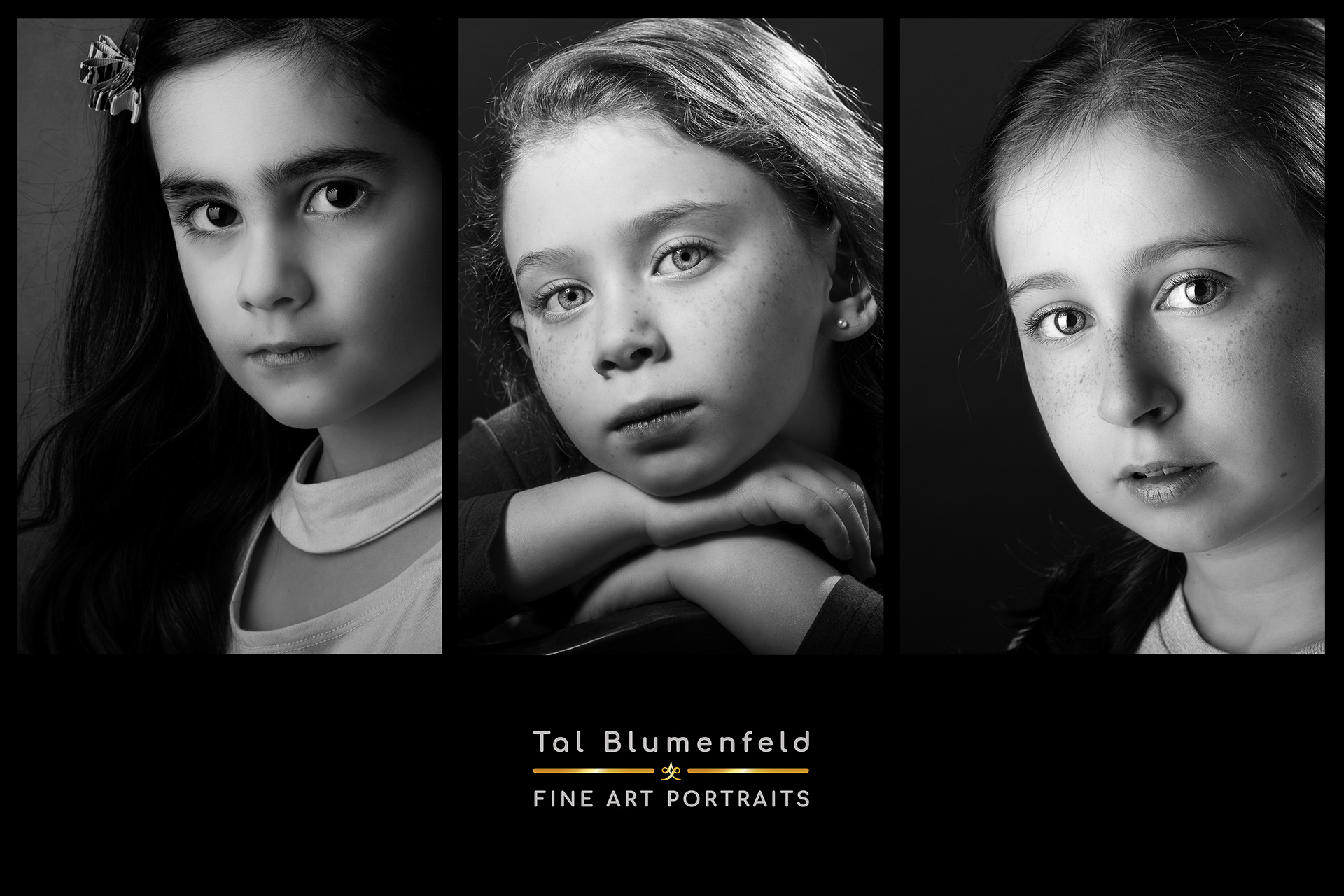 To start the process of creating family portraits for your home fill in the details below so we can help you better.
Who do you want to include in your portrait session? 
Where will the portraits live?
What is the best time to reach you?
Tal Blumenfeld Portraits. Pittsburgh, PA 15207. tbportraits@icloud.com.