We at Tal Blumenfeld Fine Art Portraits believe in nothing but the best quality in everything we offer, all our products are hand made, and crafted in Italy with high quality materials. 
we want you and your friends to stop and be amazed every time you pass by your portraits and be able to say that you have a unique, beautiful and timeless artwork of your family that you can't find anywhere else.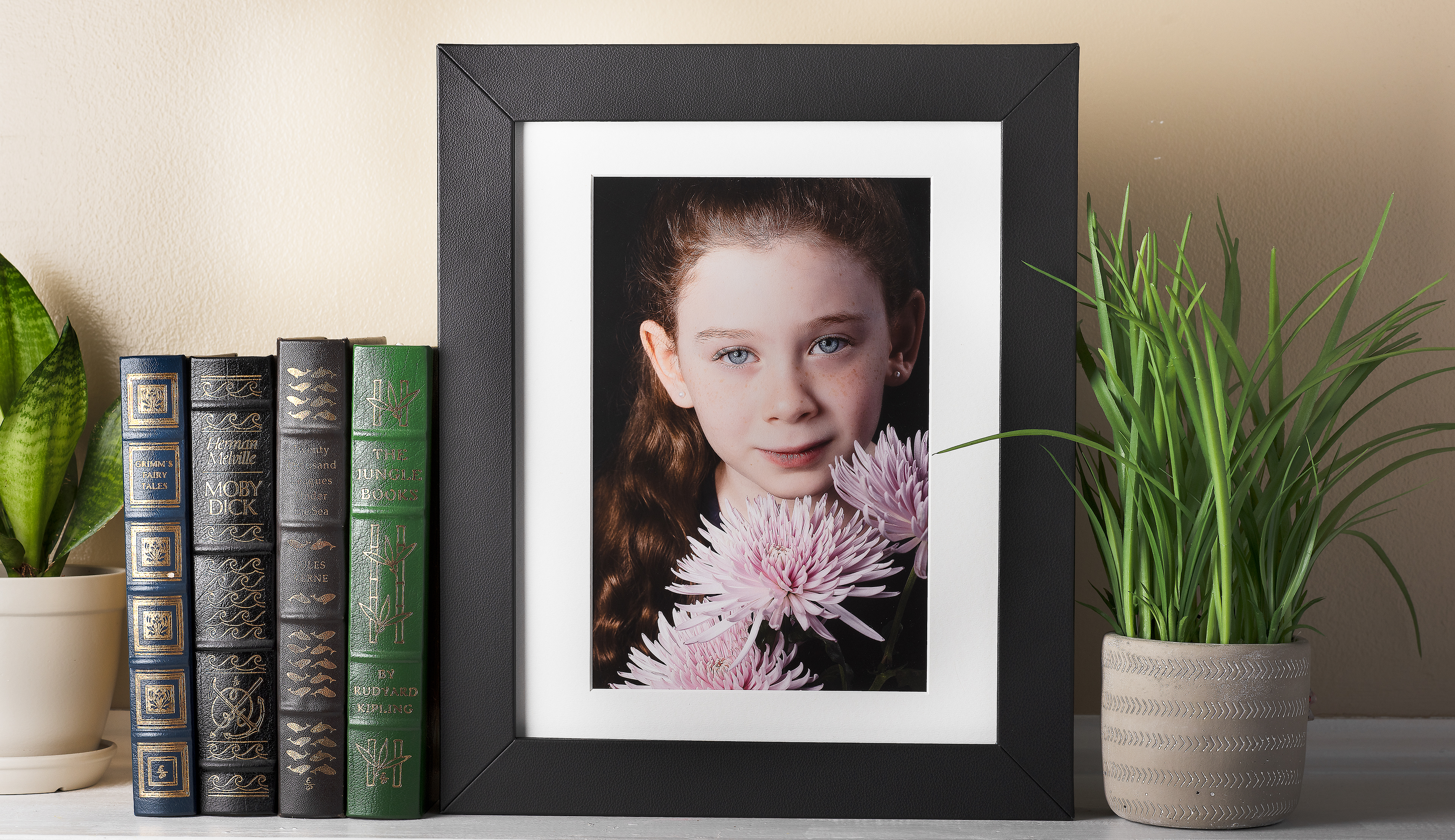 Your Session fee is $199 and includes all pre-consultation time for the session, the portrait session and your ordering appointment.
One to two weeks after your portrait session we will meet for your viewing and ordering appointment, where you would be able to choose from a selection of the best portraits from session and order a collection box and wall arts for your home or office.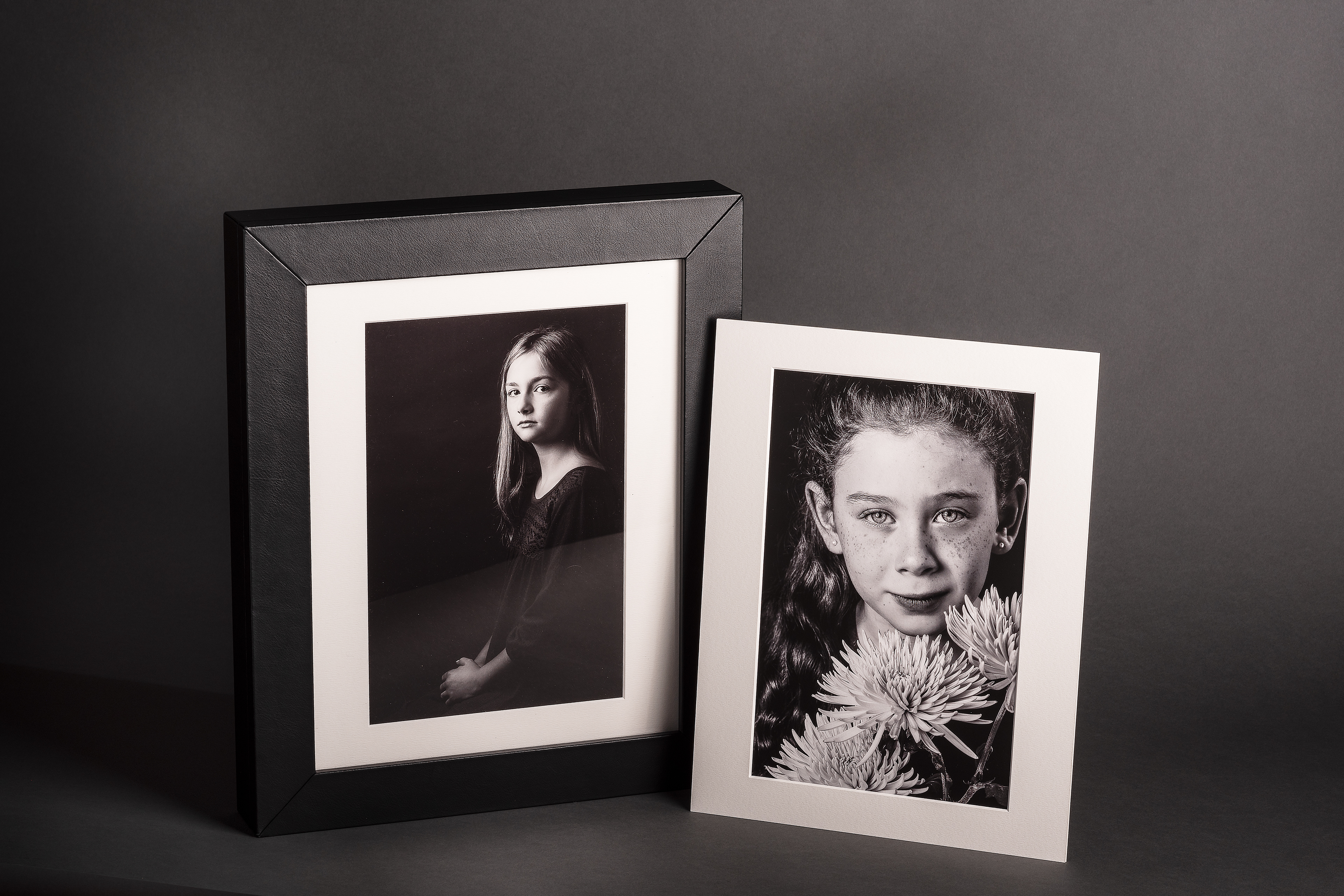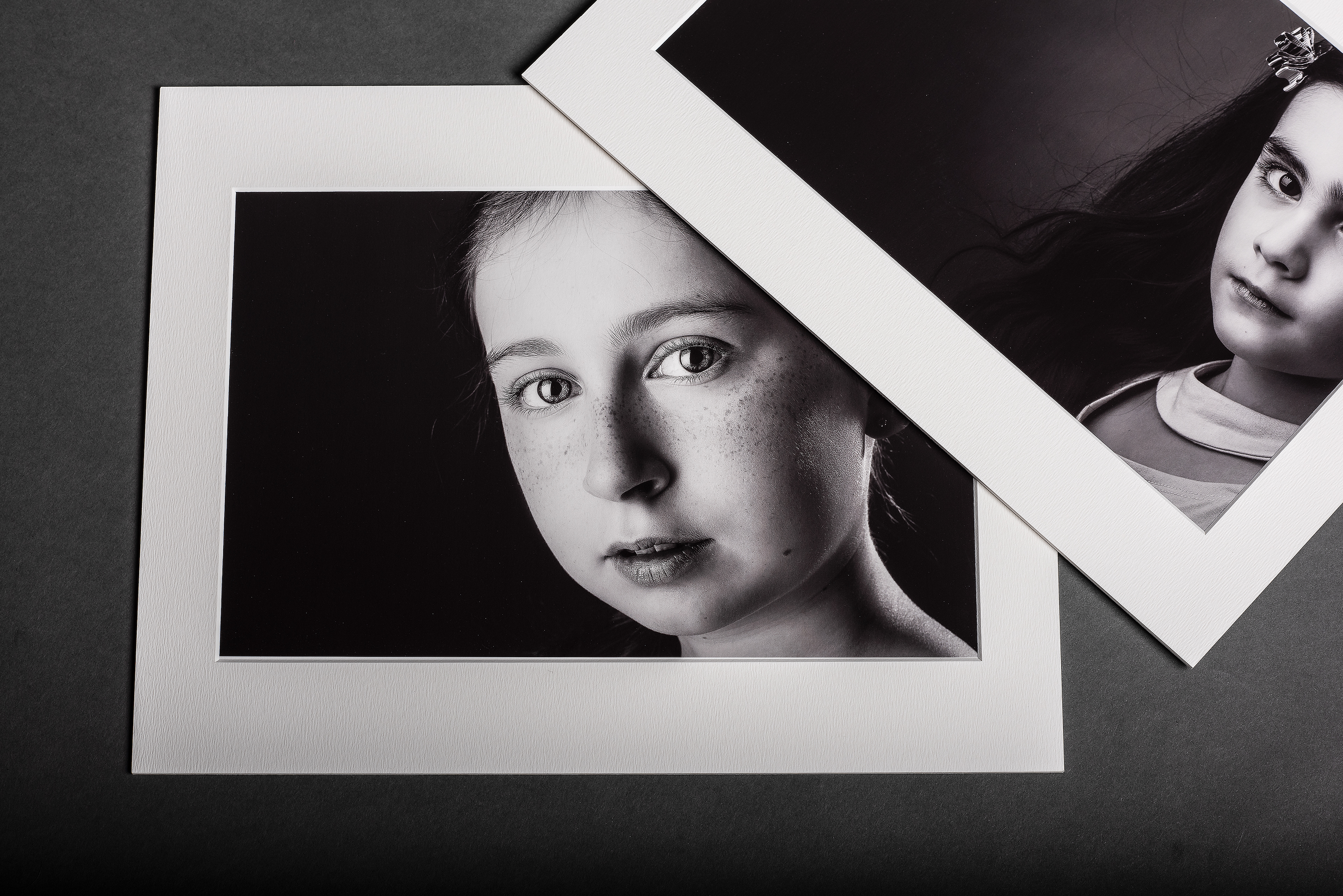 Our Portraits Collection Frame Box
start at $899 and come in a gorgeous 11"x14" hand made leather frame box, include five to fifteen matted print That are archival for 300 years, and is associated with that image Social media digital file.
​​​​​​​
are beautifully printed on archival rated for 300 years and come matted and ready to frame start at $199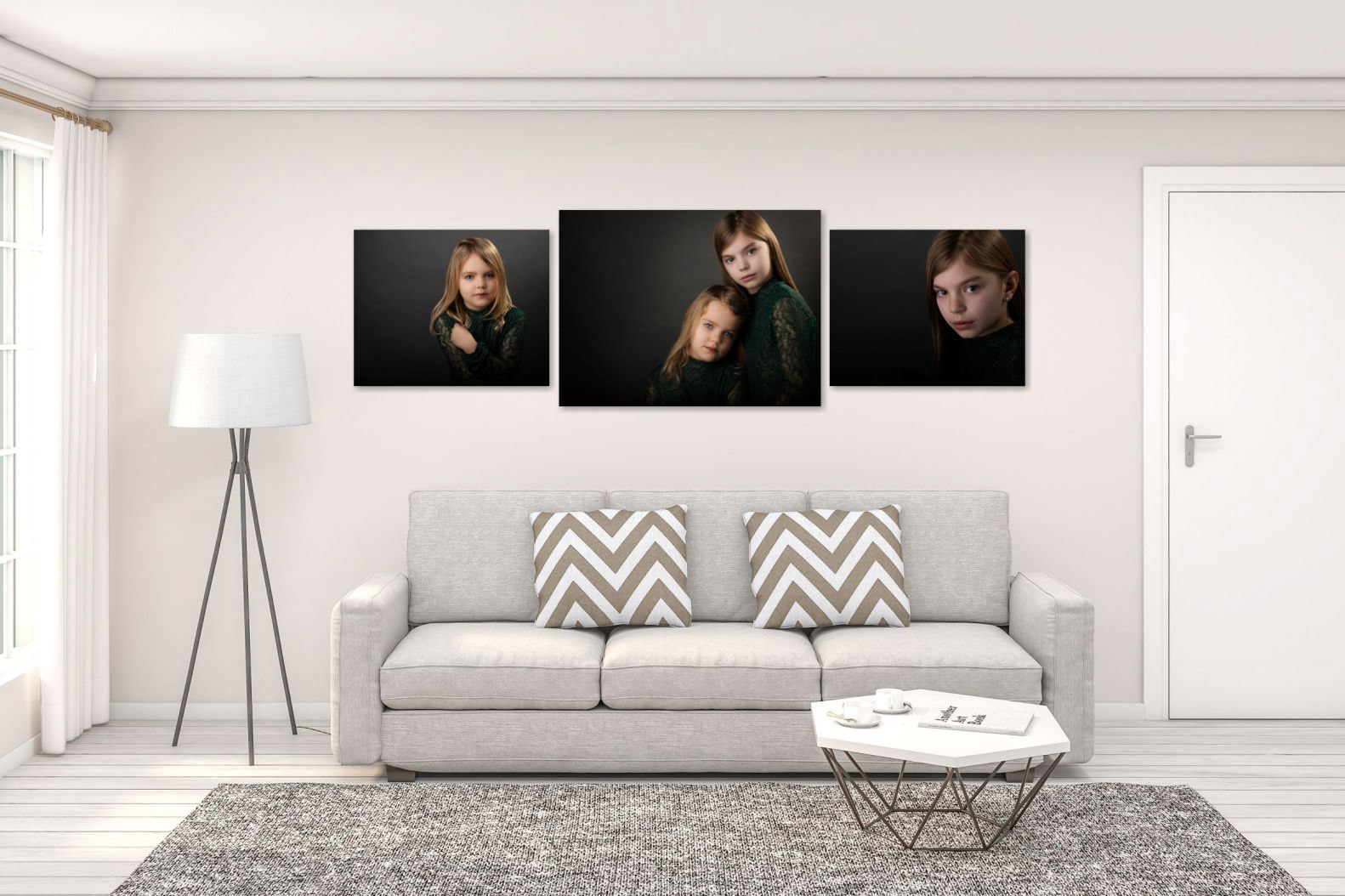 Our most beautiful choice for wall art printed on the highest quality archival cotton canvas, and Vibrant colors and breathtaking details acrylic mounted and crafted in Italy, beautifully finished and ready to hang on your wall.
Starting at $399.
We'd love to see you when things have settled down. Your support will help make that a reality! Send a digital gift card in any amount you choose to your friends, family, or yourself!
Thank you, we can't wait to see you again, 
Tal Blumenfeld Portraits
E-Gift Card Policy 
Your Tal Blumenfeld Fine Art Portraits gift card is redeemable for session fees and products from Tal Blumenfeld Portraits only. Except where required by law, the gift card is non-refundable and may not be redeemed for cash or gift cards. When presented with proof of purchase, Tal Blumenfeld Fine Art Portraits will replace the unused value of lost, stolen, or damaged cards. For customer service please call Tal Blumenfeld Fine Art Portraits 412-285-3000 or contact us via https://talblumenfeldportraits.com/contact
*All products and digital files are purchased separately and are not included in the session fee. Every client will create their own portrait collection which will include both art products and prints/digital files.
*Portrait clients typically invest $1399 in their portrait collection.
*Session fee is due at time of booking to secure your place on our calendar and is non refundable.
For your convenience, Visa, MasterCard and American Express are accepted. Prices are subject to change without notice. Current pricing will be honored for thirty days for sessions that are booked with the session fee.  Special promotional discounts or other offers cannot be combined.